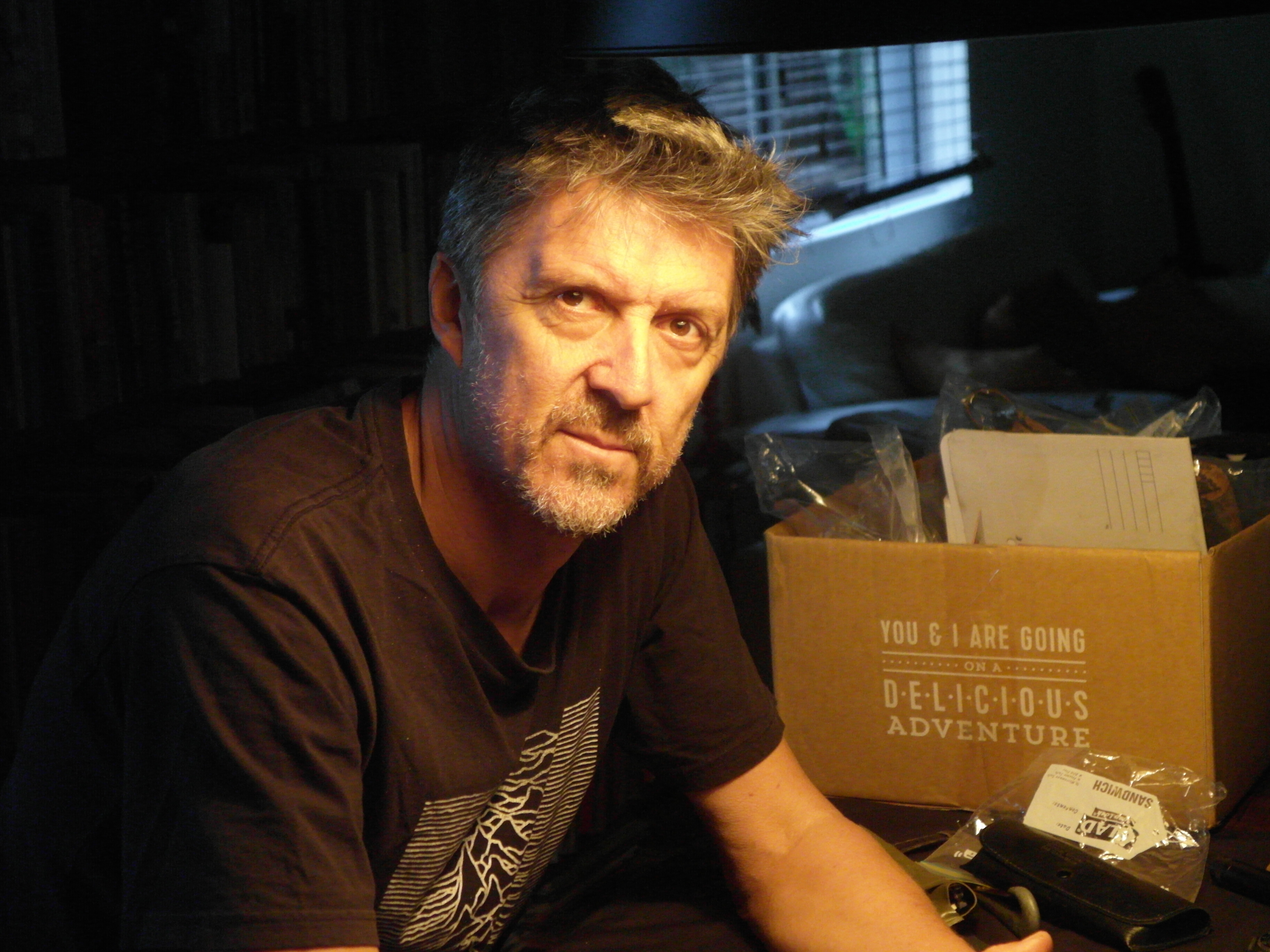 Born and raised in New Zealand and now living in Australia since 1998.
My interest in the Battle of Crete began at a young age and many people i know and have met over the years have or had a relative that was involved in the Battle in May 1941,the internet has enabled myself and many people to connect with each other and share new found facts and information that was previously unknown .
Having access to this new information has enabled me to retrace one particular part of the Battle and share it with others helping to raise awareness of this part of history.
After a long wait,In September 2018 I made the walk from one side of Crete to the other following the footsteps of the many who walked that trail so many years before.
If you or someone you know would like to share a family members experience on Crete during the war please contact me through the contact portal on this site.
Thank you for viewing the site !
Regards
Mike